Women's Berachot on Voluntary Mitzvot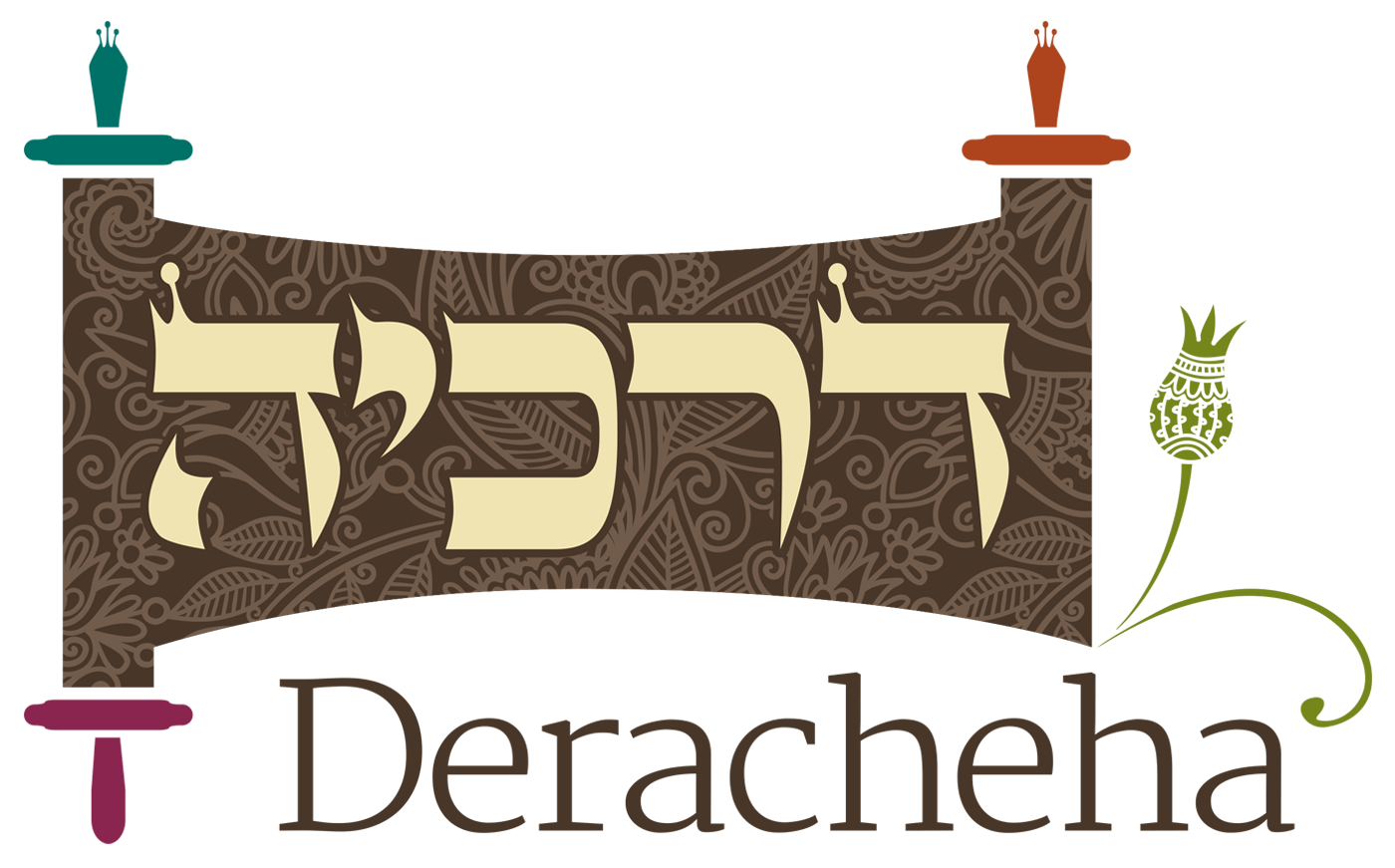 Click here to view an updated version of this shiur with additional features on the Deracheha website.
Did you know there's more to Deracheha than our shiurim? Sign up for our newsletter here and get all our content!
Have some feedback for us? Please click here!
By Laurie Novick
Rav Ezra Bick, Ilana Elzufon, and Shayna Goldberg, eds.
The Significance of Berachot
The Question
Mitzva Fulfillment It is "a good thing" for which women "receive reward." Though not obligated, women indeed fulfill a mitzva when acting voluntarily. Since it is a real mitzva act, reciting a beracha is appropriate.

Neutral Act Women's shofar-blowing is halachically neutral, of merely subjective significance. It is similar to a man blowing shofar for recreation after he has already fulfilled his obligation. Since there is no mitzva to speak of, reciting a beracha referring to the commandment would be inappropriate.
Riva goes on to summarize different responses to his questions. We'll do the same, focusing on the positions of Rambam and Rabbeinu Tam.
Early Rulings
How can we, then, explain Rambam's ruling? There are two main approaches:
RASHI AND HIS TEACHERS Even before Rambam, at some point in the early Middle Ages, Ashkenazi sages began to clarify this halacha, presumably because the issue had begun to arise in practice.
On this point, Rashi breaks with his teachers:
Practical Halacha
Rav Yosef's contemporary, Rav Chayim David Ha-Levi (former Sefardi Chief Rabbi of Tel Aviv) rules more moderately:
● How can women relate the halachic discussion to practice?
This website is constantly being improved. We would appreciate hearing from you. Questions and comments on the classes are welcome, as is help in tagging, categorizing, and creating brief summaries of the classes. Thank you for being part of the Torat Har Etzion community!