Women Learning Torah I: Exemption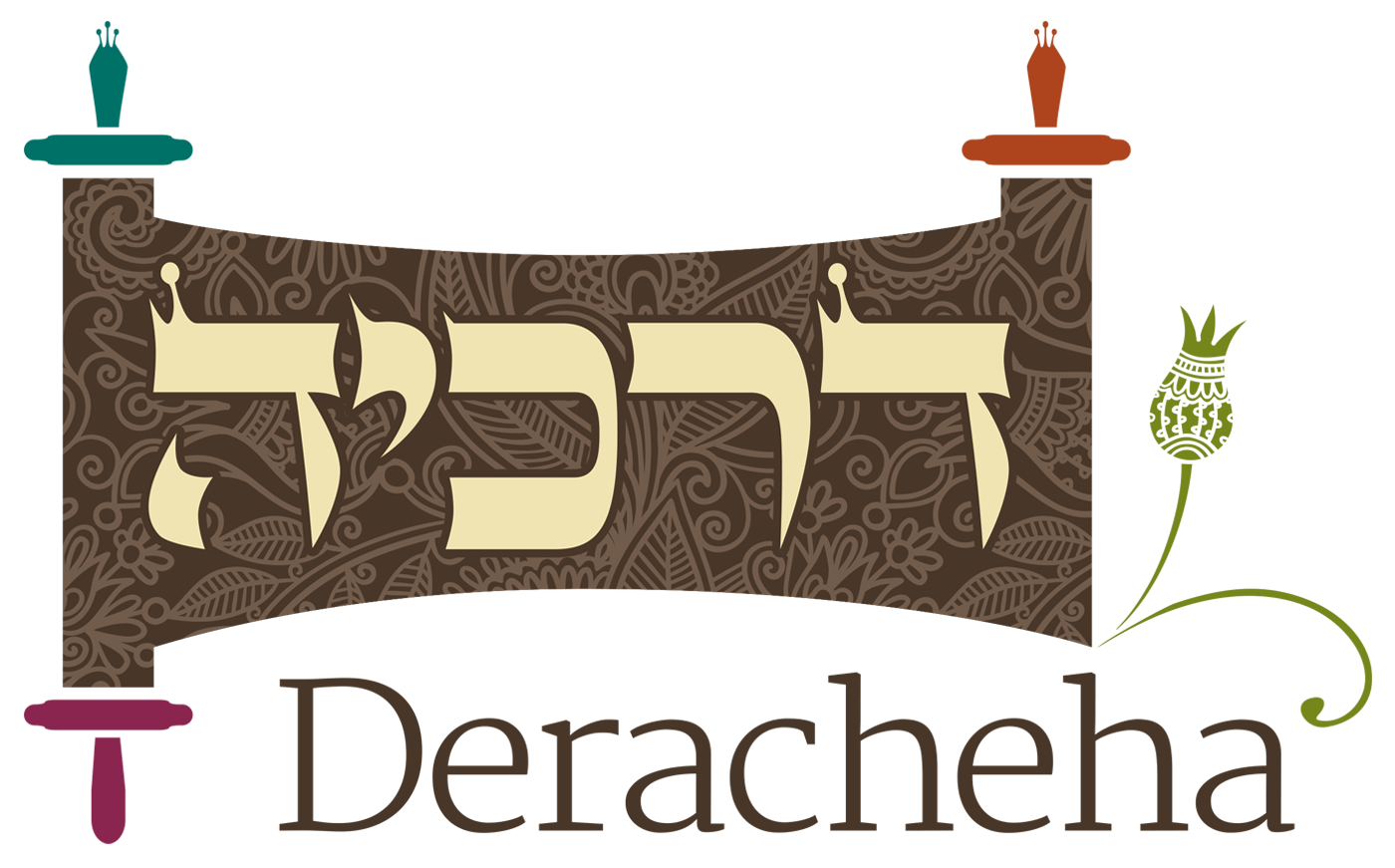 Dedicated in memory of Rabbi Jack Sable z"l and
Ambassador Yehuda Avner z"l
By Debbie and David Sable
Click here to view an updated version of this shiur with additional features on the Deracheha website.
Did you know there's more to Deracheha than our shiurim? Sign up for our newsletter here and get all our content!
Have some feedback for us? Please click here!
By Laurie Novick
Rav Ezra Bick, Ilana Elzufon, Shayna Goldberg, and Rav Da'vid Sperling, eds.
● Should we be doing this? (See Appendix 1)
Furthermore, structured learning, as with a teacher or through direct engagement with texts, is but one form of Torah study. In a broad sense, deliberate observation of a community's or an individual's pious practice can constitute a form of Torah study as well. Elevated thoughts about the nature of God and creation can alert us to God's wisdom. Engagement with Torah is not limited to formal study.
Through learning Torah, we acquire essential practical knowledge and develop our religious personality.  Here, we briefly explore three passages from the Torah, and note how each reveals different facets of Torah study.
Devarim 31:12 Assemble the people: the men, the women, and the children, and your stranger who is in your gates, that they should hear and that they should learn, and they will fear the Lord your God, and they will be careful to perform all the words of this teaching [Torah].
Hearing and learning the words of Torah lays the foundation for awe of God and for keeping the Torah. Study shapes the community and the individual, mitzva observance and faith.
Devarim 5:1-2 And Moshe called to all of Israel and said to them, 'Hear Israel the ordinances and the laws that I speak in your ears today, and learn them and be careful to perform them. The Lord our God made a covenant with us at Chorev.'
The Torah emphasizes our responsibility to study in order to perform mitzvot. Moshe Rabbeinu charges all of Israel to hear, learn, keep and perform the Torah that he teaches them. A simple reading of this verse indicates that Torah study is a prerequisite to observance: "learn them and be careful to perform them." Observance depends on study. Furthermore, we are a covenantal people whose identity depends on our collective commitment to Torah.
Devarim 6:7 And you shall repeat them [veshinantam] to your children and you shall speak of them [vedibarta bam], when you sit in your home and when you walk on the way and when you lie down and when you arise.
Ideally, the study of Torah becomes the central focus of our lives through teaching it, having constant awareness of it, and pursuing Torah as a path to knowing and serving God.
In Torah learning, an individual experiences God by immersing the self in Divine will and wisdom. Internalizing God's will is a form of serving God.
The Talmud then asks about a woman learning for herself, and reaches the conclusion that here too, she is exempt:
● Is this a compelling reason to exempt women from the mitzva? (See Appendix 2)
● Appendix 1: Should we be doing this?
● Appendix 2: Is this a compelling reason to exempt women from the mitzva?
9. Sources gathered by Rav Dr. Aryeh Frimer:
This website is constantly being improved. We would appreciate hearing from you. Questions and comments on the classes are welcome, as is help in tagging, categorizing, and creating brief summaries of the classes. Thank you for being part of the Torat Har Etzion community!