Women Learning Torah II: Obligation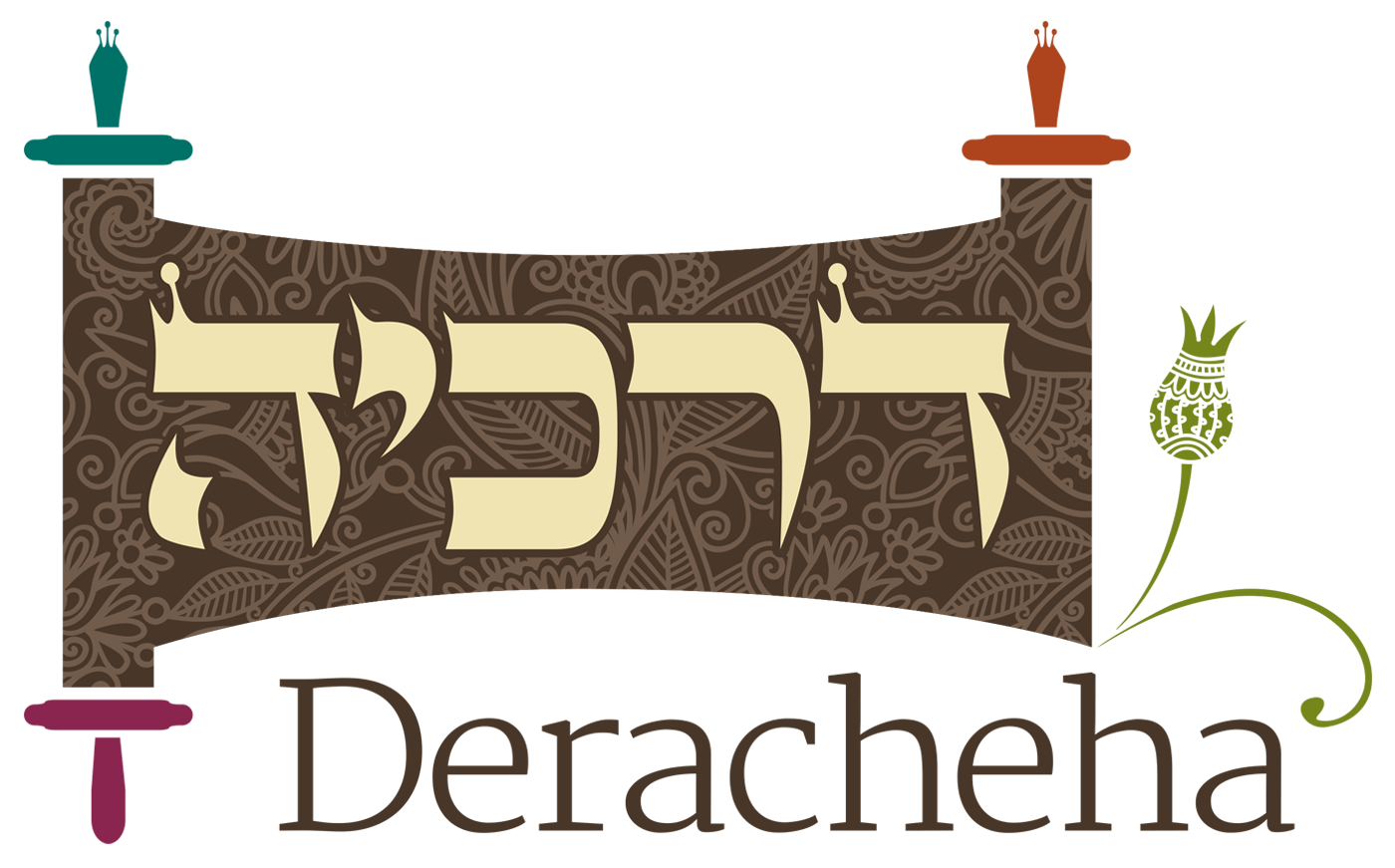 Dedicated in memory of Rabbi Jack Sable z"l and
Ambassador Yehuda Avner z"l
By Debbie and David Sable
Click here to view an updated version of this shiur with additional features on the Deracheha website.
Did you know there's more to Deracheha than our shiurim? Sign up for our newsletter here and get all our content!
Have some feedback for us? Please click here!
By Laurie Novick Rav
Ezra Bick, Ilana Elzufon, Shayna Goldberg, and Rav Da'vid Sperling, eds.
Does Exemption Become Prohibition?
Though he does not couch his objection to women's Torah study in the halachic language of prohibition, Rabbi Eliezer discourages it strongly.
As he appears in a range of rabbinic sources, Rabbi Eliezer is a fiery character, particularly zealous about his vision of proper transmission of Torah from teacher to student.
In the continuation of the story, Rabbi Eliezer answers the matron's question for his students. He does not challenge her knowledge of Scripture or her question's acuity. Rather, he flatly refuses to explain complex Torah matters to women.
Women's Obligation
The widely accepted ruling of Rabbi Eliezer is that women should not learn Torah. However, other sources imply that women did study Torah and may even be required to do so.
The early-thirteenth century pietistic work Sefer Chasidim makes exactly this argument:
Text Study vs. Informal Transmission
Maharil, great halachic authority of late-fourteenth to early-fifteenth century Ashkenaz, argues that women do and should learn Halacha chiefly through mimesis.
While he concedes that a mimetic tradition is fallible, he believes that rabbinic intervention, and not text study, should correct any errors:
The claim is that women's mitzva performance has as much to gain from text study as does men's.
In his glosses to the Shulchan Aruch, Rema rules that women are obligated to learn the laws applying to us:
● How Should Women Learn Torah? (See Appendix 2 below)
Learning Torah III: Openings: What early opportunities developed for women's formal Torah study? On what basis?
9. Sources gathered by Rav Dr. Aryeh Frimer:
● Appendix 1: Why was Rabbi Eliezer so wary of women's Talmud Torah?
● Appendix 2: How Should Women Learn Torah?
This website is constantly being improved. We would appreciate hearing from you. Questions and comments on the classes are welcome, as is help in tagging, categorizing, and creating brief summaries of the classes. Thank you for being part of the Torat Har Etzion community!