Women & Tefillin I: Exemption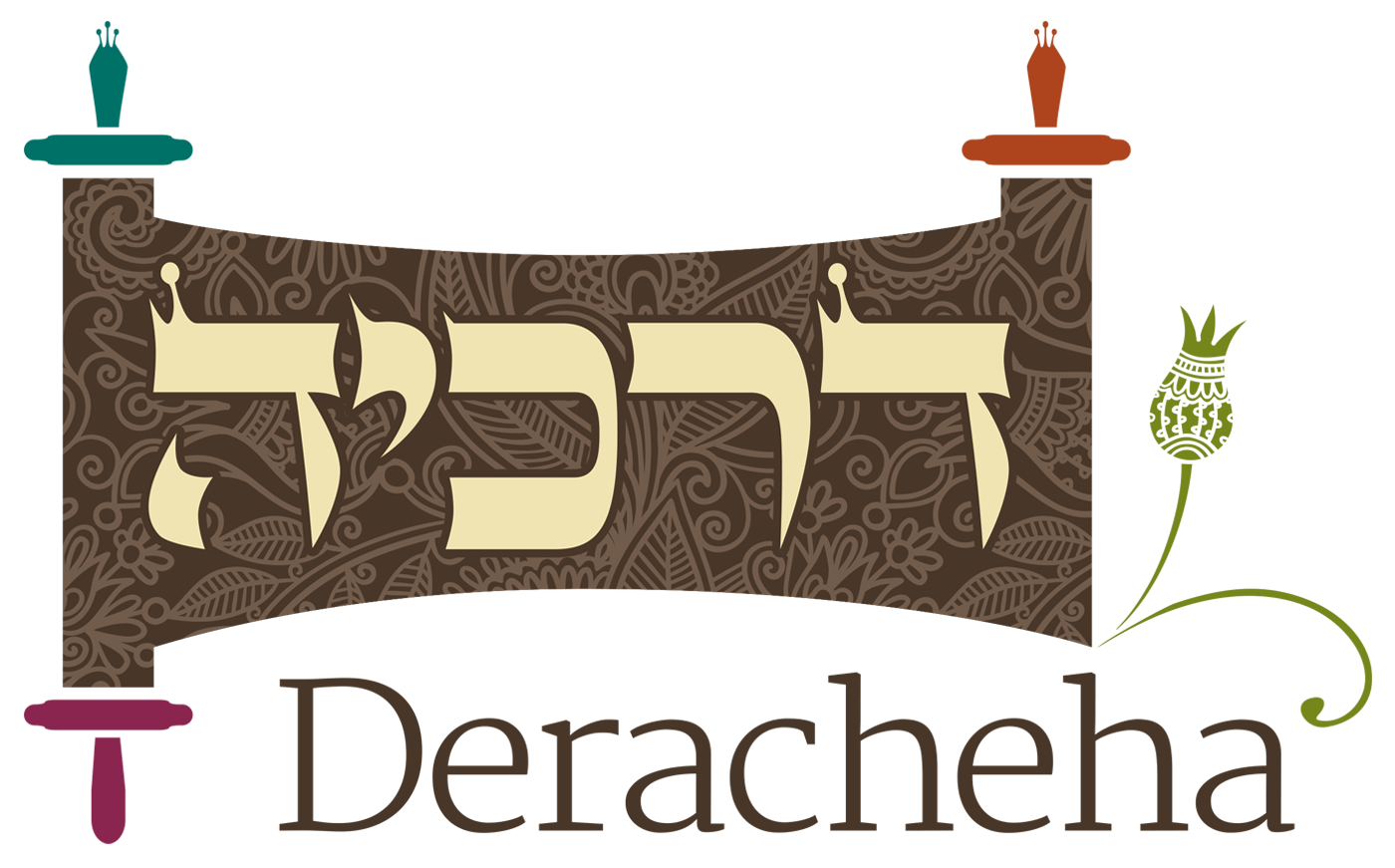 Click here to view an updated version of this shiur with additional features on the Deracheha website.
Did you know there's more to Deracheha than our shiurim? Sign up for our newsletter here and get all our content!
Have some feedback for us? Please click here!
By Laurie Novick
Rav Ezra Bick, Ilana Elzufon, Shayna Goldberg, and Rav Da'vid Sperling, eds.
● Why should we discuss this?
On Deracheha, we are committed to exploring questions concerning women and mitzva observance as comprehensively as possible.
We will see that, for a few reasons, the many halachic authorities prohibit women from fulfilling the mitzva of tefillin. Additionally, and perhaps largely as a result of these prohibitions, most Orthodox women seem to show little to no interest in fulfilling the mitzva.
Background: The Mitzva of Tefillin
It shall be for a sign for you on your hand and for a remembrance between your eyes in order that God's Torah be in your mouth because God took you out from Egypt with a strong hand. You shall keep this ordinance in its appointed time from year to year.
Women's Exemption
Let's look at the two explanations given in traditional sources for women's exemption:
● Now that learning Torah from texts is more open to women, should the exemption from tefillin remain in place?
Voluntary Performance
The Talmud Bavli suggests that she may:
Responsa Rashba I:123
We will see, however, in our next installment, that there is more to the story.
● Did medieval women lay tefillin? What about Rashi's daughters?
Rav Avigdor Tzarfati, Sefer Peirushim Upsakim al Ha-Torah
Halachic permissions do not always lead to halachic practice.
This website is constantly being improved. We would appreciate hearing from you. Questions and comments on the classes are welcome, as is help in tagging, categorizing, and creating brief summaries of the classes. Thank you for being part of the Torat Har Etzion community!